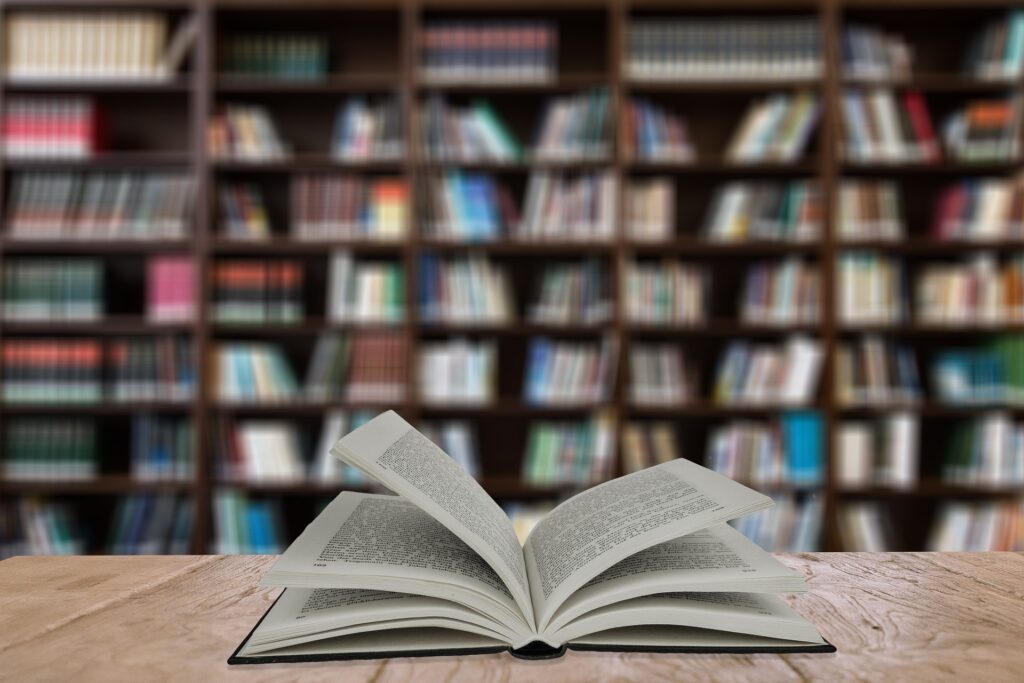 WHAT IS COMEDK UGET 2023?
The COMEDK Undergraduate Entrance Test 2023 is a national level exam administered by the Consortium of Medical, Engineering, and Dental Colleges of Karnataka (COMEDK) for admission to approximately 190 private engineering colleges in Karnataka. The exam, called the UGET, is a computer-based test required for enrollment in BE/BTech courses and open to all eligible students nationwide. Seat allocation in colleges is done through an online counseling process based on the COMEDK UGET scores.
APPLICATION PROCEDURE(2023)
To apply for the exam, candidates must first complete the online registration process on the official COMEDK website. The application form and fee can only be submitted by registered candidates, and a correction window will be available shortly after the application process ends. Candidates can download the COMEDK UGET 2023 Hall Ticket from the official website once it becomes available.
EXAM EVENT DATES(2023)
The only mode of COMEDK registration in 2023 is online, and the application form will be available from February 15th to April 24th. A mock test will be available on March 23rd, and the correction window will be open from April 26th to April 29th. The COMEDK UGET 2023 exam date is May 28th.
ELIGIBILITY CRITERIA(2023)
To be eligible for admission to undergraduate engineering courses, candidates must have completed 10+2 or equivalent with Physics, Chemistry, Mathematics, and English as compulsory subjects, with a minimum of 45% marks for General category and 40% for Reserved category.
For undergraduate architecture courses, candidates must have completed 10+2 or equivalent with a minimum aggregate of 50% in Physics, Chemistry, and Mathematics and must pass the NATA (National Aptitude Test in Architecture).
EXAMINATION FEE(2023)
The examination fee of Rs. 1800 plus convenience charges must be paid online using credit/debit card or net banking. The admit card, which includes the candidate's name, photo, test details, and a space for a passport-sized photo, can be downloaded from the official website using login information.
TEST FORMAT(2023)
The COMEDK UGET 2023 exam will be conducted online and last for 3 hours, divided into two sessions in the morning and afternoon. The exam will consist of 60 multiple choice questions each in Physics, Chemistry, and Mathematics, and 40 questions in English.
REVISED SYLLABUS(2023)
The COMEDK UGET entrance exam does not have a specific syllabus, but it assesses the candidate's understanding from their 10+2, 11th, and PUC 1 and 2 courses. The following is a general idea of the subjects that could potentially be covered in the exam:
Physics – The Physics section might encompass topics like heat and thermodynamics, electromagnetism, physical world and measurement, oscillations, motion in one, two and three dimensions, and more.
Chemistry – The Chemistry section could test knowledge on areas such as representative elements, polymer chemistry, biomolecules, electrochemistry, chemical kinetics, coordination chemistry, and others.
Mathematics – The Mathematics section could comprise topics like vectors, matrices and determinants, circles, coordinate geometry, differential and integral calculus, probability, and more.
Biology – The Biology section could include subjects such as diversity in living organisms, structural organization in plants and animals, reproduction, biology and human welfare, genetics and evolution, and others.